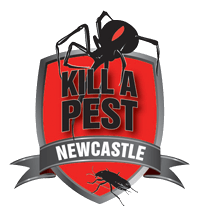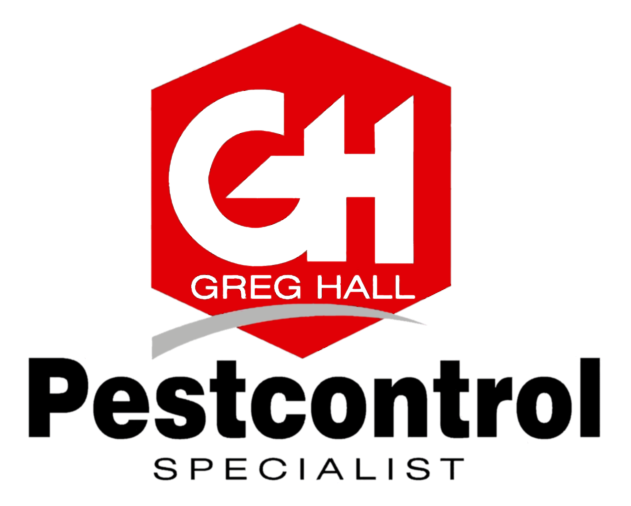 Greg Hall Pest Control Services has merged with Newcastle Kill A Pest.
Newcastle Kill A Pest is a locally owned and operated business, and we take pride in our work.
You'll notice some small changes in paperwork and signage, but you'll get the same level of fantastic customer service that you got from Greg.
CALL THE DUNGOG PEST CONTROL SPECIALISTS IF YOUR PROPERTY BECOMING OVERRUN!
It doesn't matter what type of pest control or termite issue you may be encountering because Kill A Pest have got you covered. We've been operating in the Hunter region for over 35 years.
Specialising in termite inspections and pest control, our knowledgeable and experienced technicians know more about pests than you will ever want to.
We specialise in the best methods and products to eliminate them and keep them from coming back. By offering personalised and trustworthy pest control service, Kill A Pest will be the only experts you will want protecting your home or business.
It does not matter if you are based in urban, rural or mountainous regions, pests are everywhere. For that reason we have awesome Dungog termite inspections and pest control packages that can save you money, so give us a call for your free quote. By using us you will be dealing with experts that are experienced and knowledgeable in executing pet-friendly and environment-friendly pest control.
Most of the Hunter's residential properties require annual pest control and termite inspections. On the other hand, commercial premises, due to their health and safety requirements, need far more frequent visits. By organising a free site assessment of your business, Newcastle Kill A Pest can recommend and set up an annual maintenance programme for our clients. This will eliminate your need to worry about unwanted visitors and keep your customers happy.
Call Kill A Pest today on 02 4911 2366
Family, Pet & Eco Friendly
General Pest & Termite Specialist
Locally Owned & Operated